Juan Martin del Potro says he's fit and ready to go for this week's ASB Classic in Auckland.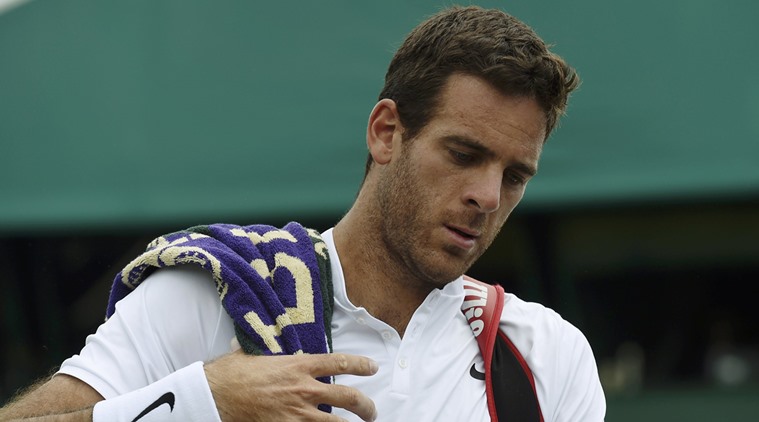 Having battled injuries for most of his career, del Potro returns to Auckland this week, the scene of his 2009 title win before he would go on to lift the US Open later that year.
Speaking to media yesterday, del Potro declared himself fit and firing on all cylinders, as he hopes to spark a return to winning ways before the Australian Open in Melbourne later this month.
"I've been training hard for the last four weeks," he said.
"I'm feeling good with my body, my wrist, my hips, all my body."
"I think I'll be in a good shape for this tournament and the Australian Open."
The tournament's second seed del Potro will begin his tournament when he faces fourth seed and former champion John Isner today.
In town for the ASB Classic, del Potro beckoned a group of young onlookers over after he'd finished practice.
Del Potro, who won the tournament in 2009, then signed autographs and posed for photos with the gathered crowd.
Argentinian tennis player Juan Martin del Potro took time out of his busy schedule to meet and greet young fans after training in Auckland today.